CarCasm is located in South Florida. We strive to have direct client interaction to get them the best possible website. We want your website to look the way you expect it to look. We will do everything in our power to achieve that.
We strive to maintain the highest standards while exceeding client's expectations at all levels.
WE ARE PASSIONATE
We have a proven record of accomplishment. We ensure that all projects are done with utmost professionalism and in a timely manner while offering clients the support and accessibility.
HONEST AND DEPENDABLE
For us, honesty is the only policy and we strive to complete all projects with integrity, not just with our clients, but everyone with whom we do business.
WE ARE ALWAYS IMPROVING
We commit ourselves to complete all projects within the timeline set with our clients. We use the best of technology and tools to ensure that all jobs are done quickly but also giving attention to details and ensuring everything is done correctly.
CarCasm Minimal Hours
| | |
| --- | --- |
| Monday | 9AM - 6PM |
| Tuesday | 9AM - 6PM |
| Wednesday | 9AM - 6PM |
| Thursday | 9AM - 6PM |
| Friday | 9AM - 6PM |
| Saturday | CLOSED |
| Sunday | CLOSED |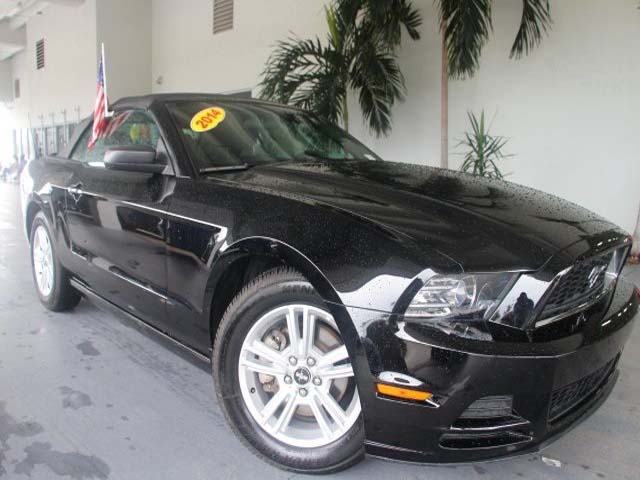 Price: 16,724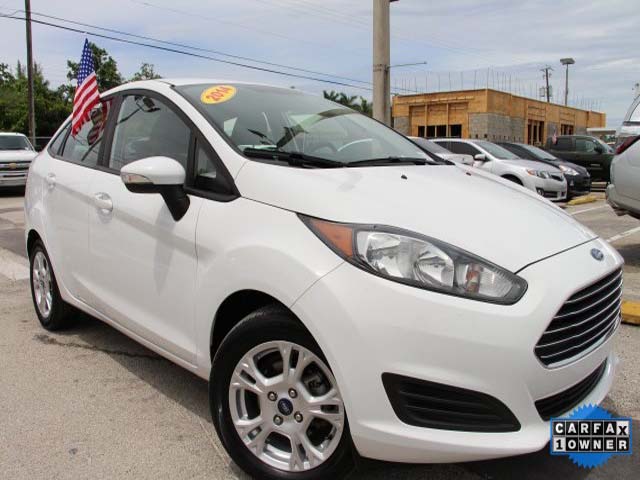 Price: 11,214
Call Us
Sales Phone:
(954) 361-1227
Customer Service:
(954) 361-1CAR
CarCasm Minimal Hours
| | |
| --- | --- |
| Monday | 9AM - 6PM |
| Tuesday | 9AM - 6PM |
| Wednesday | 9AM - 6PM |
| Thursday | 9AM - 6PM |
| Friday | 9AM - 6PM |
| Saturday | CLOSED |
| Sunday | CLOSED |